This content is not currently available.
Once again, Appliance Depot is offering 
FREE appliance pickup on Thursday, November 15
, in honor of it being National Recycle Day.  We will pick up working or non-working washers,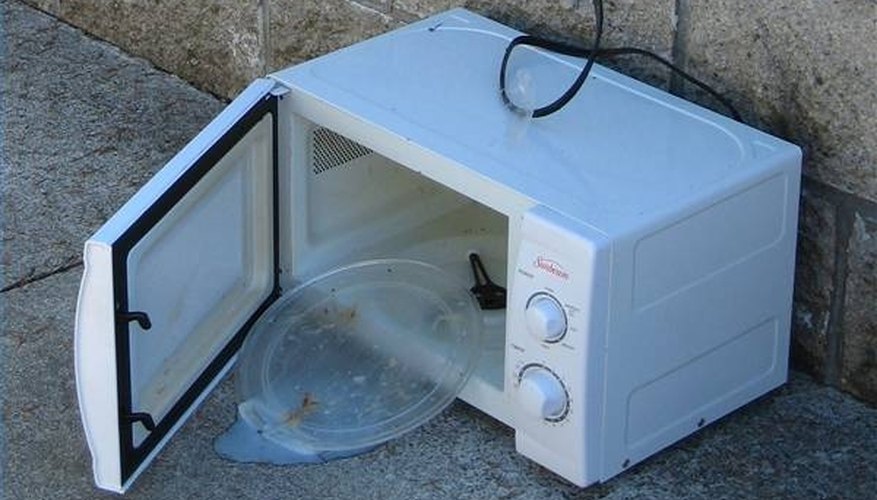 dryers, refrigerators, freezers, hot water tanks, and microwaves.  All we ask is that the appliance be outside the house somewhere so we can simply drive by and pick it up. Do not place them near the curb, as they get taken before we can pick them up.
We will be making pickups from 8:00 am till 8:00 pm on that day.  Only Bellingham and Ferndale residents are eligible for the free pickup and must live within their respective city limits.  Regular pickup rates apply if you live in the County.
Reservations must be made by either calling us at 360-527-2646 or texting us at 360-201-5244. Thank you in advance for keeping Bellingham and Ferndale at the forefront of recycling.